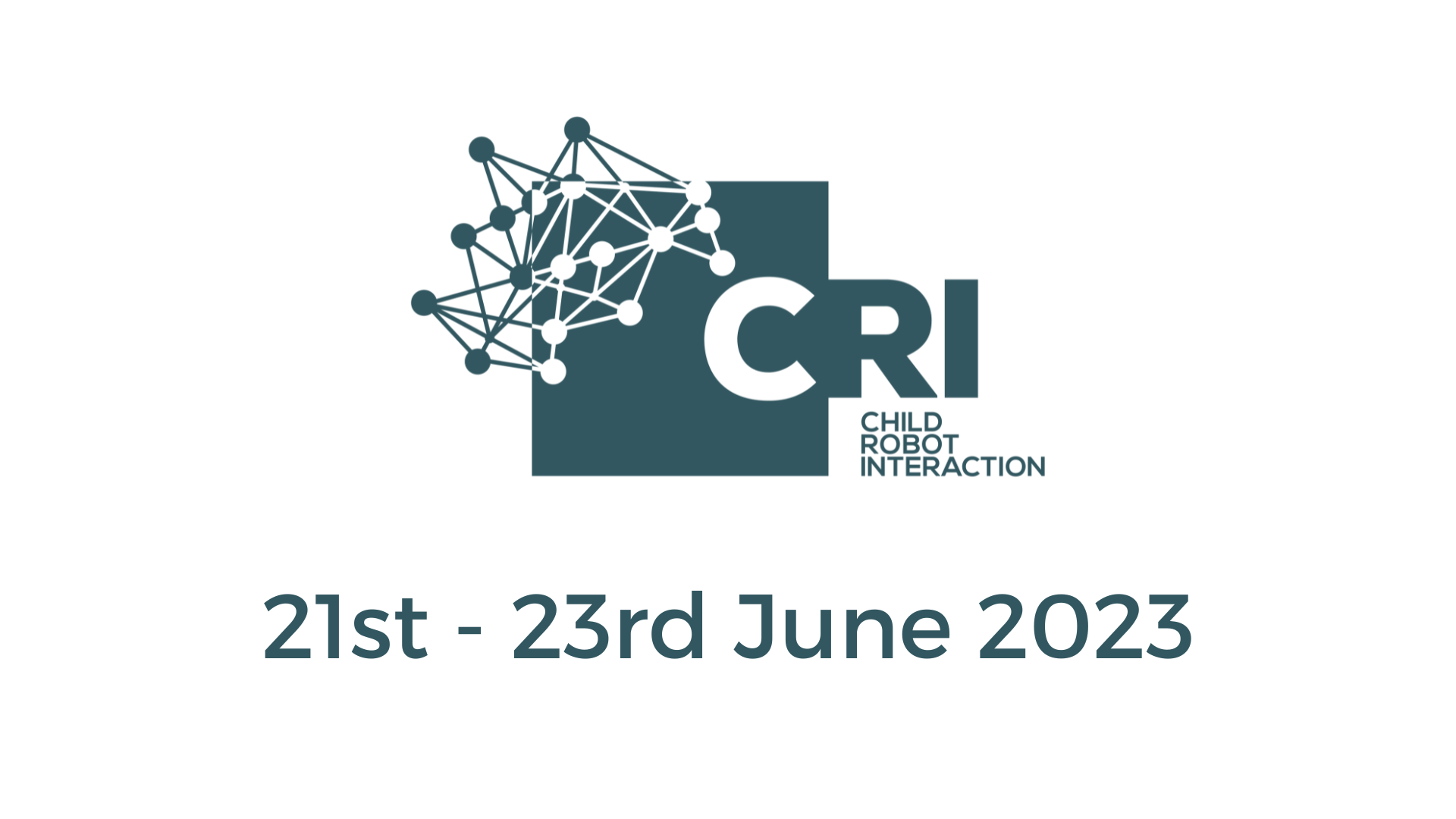 CRI23 is an international conference organised by
The final programme is available here
The Conference will host research contributions on child-robot interaction, focusing on the methodologies, the technologies, the psycho-pedagogical applications, the ethical ramifications, and the philosophical, social, and cultural presuppositions and implications of this emerging research area. It is organized by the University of Milano-Bicocca, INDIRE, Università Politecnica delle Marche, Yunik. It will host peer-reviewed contributions, plenary talks by outstanding scholars in the field, and symposia.
The official language of the conference is English.
Topics

CRI23 topics of interest include:
robotics and early childhood education;

robotics and children with special educational needs;

robotics and autism;

robotic technologies and interfaces for child-robot interaction;

robotics and learning at school;

robotics and development of scientific reasoning;

methods for designing and conducting child-robot interaction activities;

philosophical (epistemological, ethical, ontological) issues concerning child-robot interaction;

psychological implications of child-robot interaction;

psycho-pedagogical assumptions of the didactic use of robots;

robotics and stages of cognitive development;

robotic programming and construction strategies;

styles of explanation and description of the behaviour of robots by children;

training of teachers and educators;

robotics, programming languages and citizenship education.
Call for papers and symposia

The deadline for submitting extended abstracts and proposals for symposia through Easychair is December 19th 2022 February 15th, 2023. See the call for papers and symposia page. After acceptance, speakers will need to register to the Conference paying a registration fee.
The Conference proceedings will be published in a volume edited by College Publications.
Invited speakers

Plenary talks will be given by
Professor Agnieszka Wykowska leads the unit "Social Cognition in Human-Robot Interaction" at the Italian Institute of Technology (Genoa, Italy), and is an adjunct professor of engineering psychology at the Luleå University of Technology as well as visiting professor at the University of Manchester... (see more)
Dr. Dirk Ifenthaler is Professor and Chair of Learning, Design and Technology at University of Mannheim, Germany and UNESCO Deputy Chair of Data Science in Higher Education Learning and Teaching at Curtin University, Australia. (see more)
Professor Marina Umaschi Bers heads the interdisciplinary Developmental Technologies (DevTech) research group at Boston College. She also teaches at the Lynch School of Education and Human Development with a secondary appointment in the Computer Science Department... (see more)
Registration
All speakers (except the invited speakers) must register for the Conference. To register click on the button below.
Registration is closed.
Contacts
e-mail: roboticss@unimib.it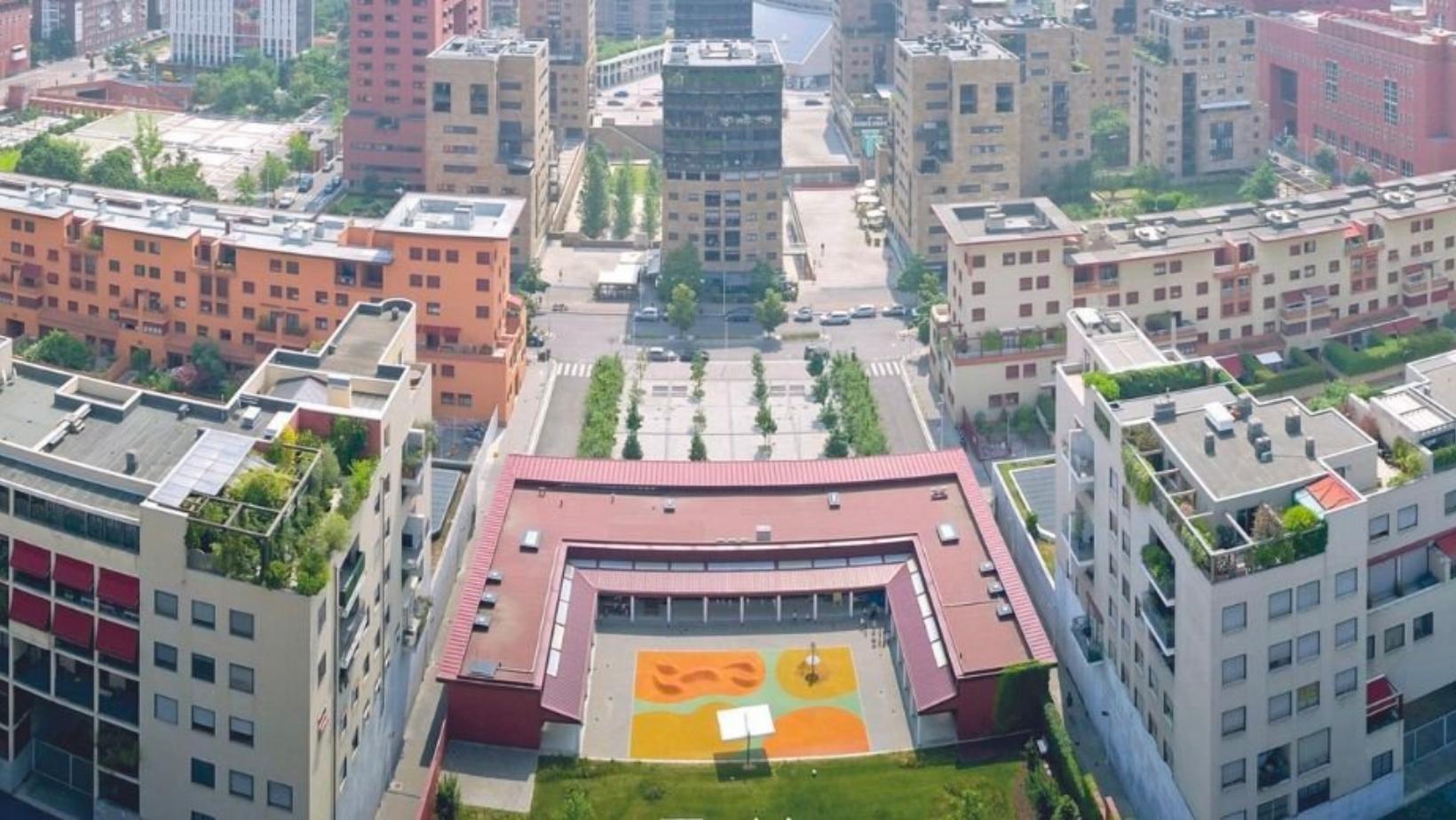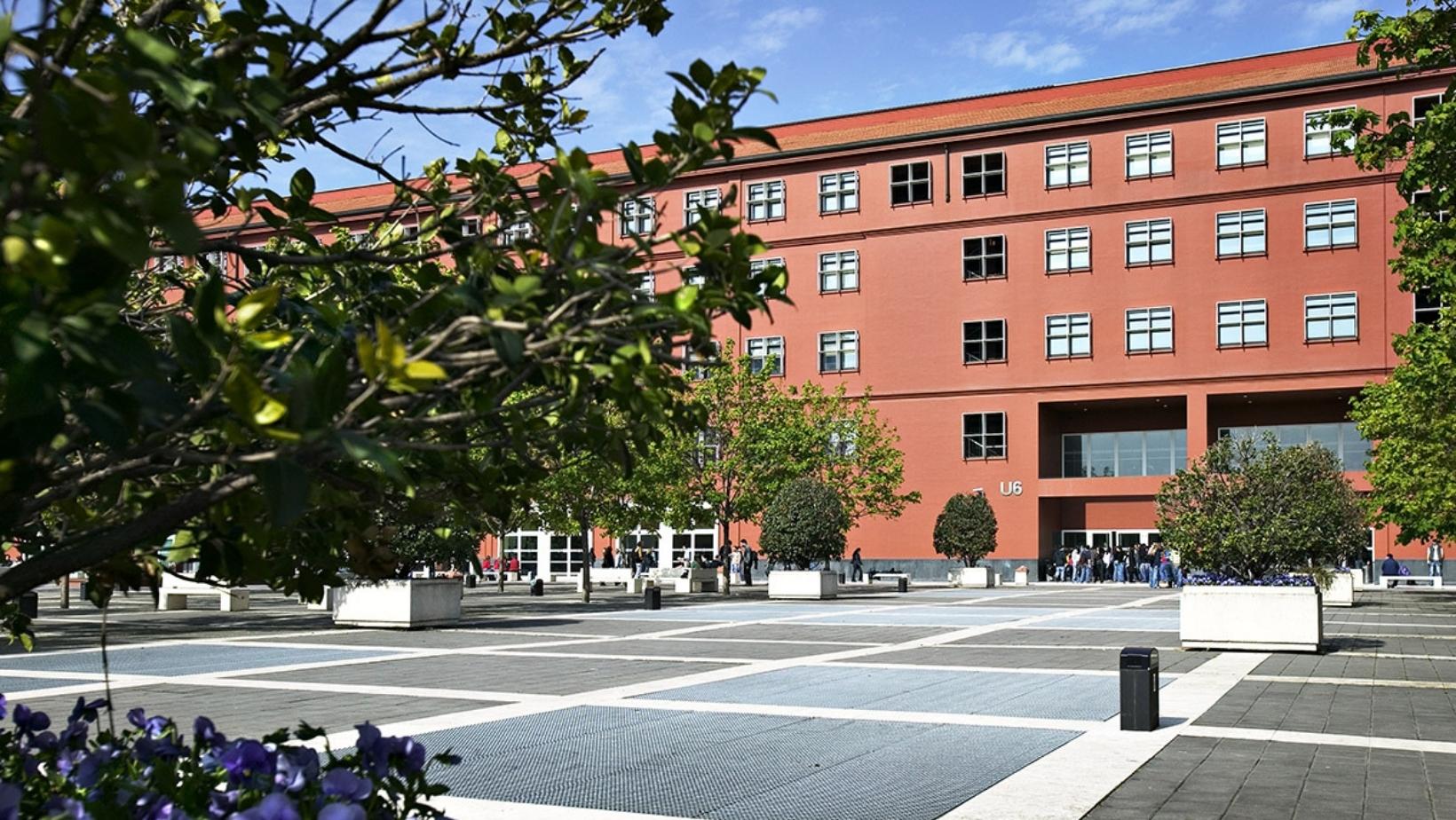 RobotiCSS Lab
The CRI23 Conference is promoted by the RobotiCSS Lab, Laboratory of Robotics for the Cognitive and Social Sciences. The RobotiCSS Lab carries out research on the role of robotics in cognitive and social sciences from a methodological and epistemological point of view. It is part of the Department of Human Sciences for Education of the University of Milano-Bicocca.
See more on the lab website.
Patronage
The Conference is patronized by